Institute for Applied Paradox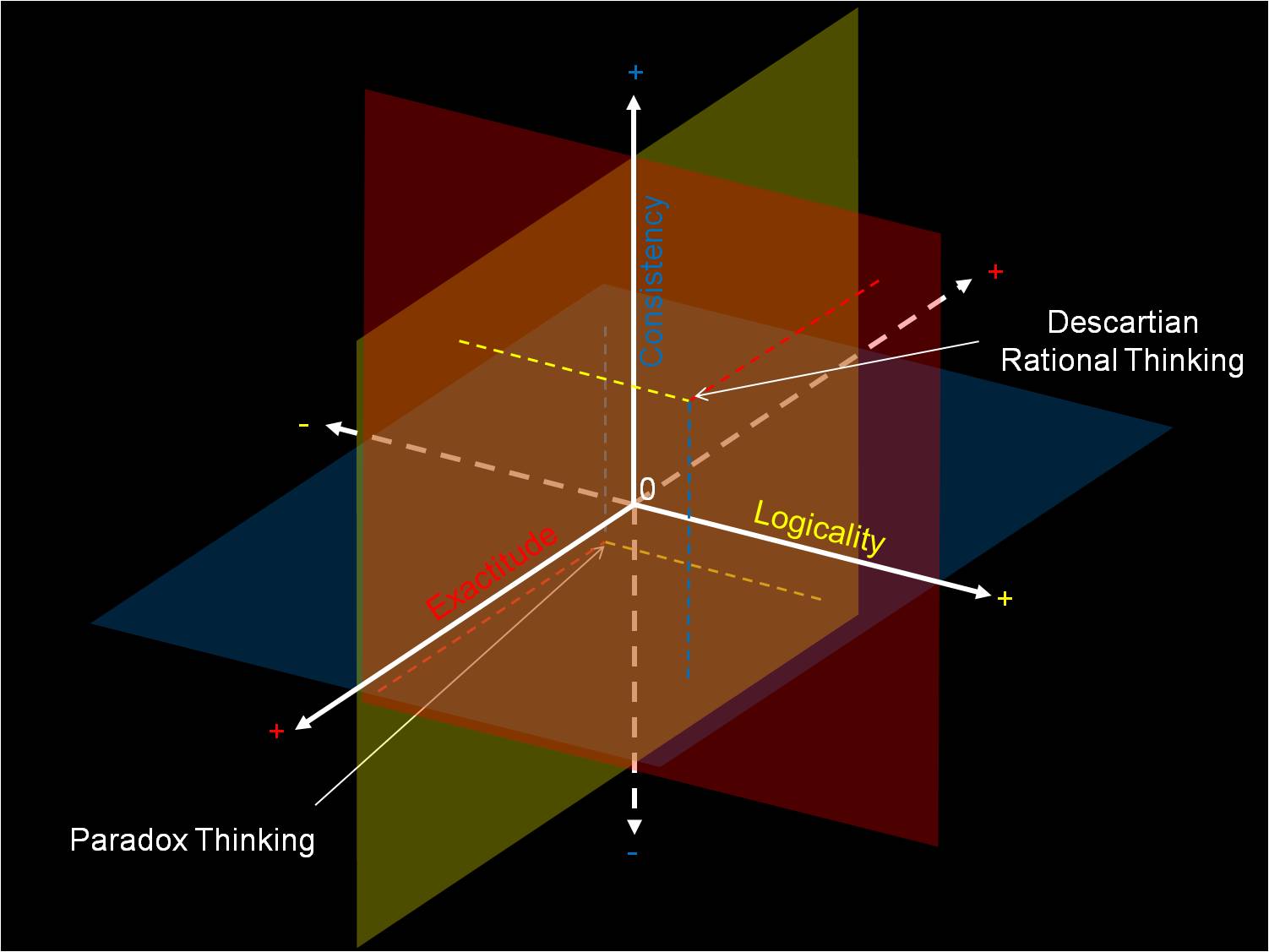 The institute for Applied Paradox develops mind games and seeing exercises to explore the unthinkable. We consider Cartesian rational thinking as a main reason for today's ecological, economical and social dilemmas. It is time to try alternative ways of thinking. Fuck logic, let's try paradox – the meta the better!
Director: H.E. Max Haarich | max@uzupisuniversity.com
Selected Projects
Single Pixel NFT Artworks (2021)

Single Pixels are tradable NFT Artworks that only consist of one pixel in a certain color. We wanted to make a point…about the current decoupling of financial value and fundamental value, about the energy waste of CryptoArt, and about authorship for digital copies. These single pixels were created in the 90ies and initially listed for auction for one Ethereum coin on Feb 26 2021. Each transfer will create around 47 kg of CO2. They have no distinguishable features to claim authorship.
Additionally, these artworks serve as a yardstick for technological progress. With screen resolutions becoming higher and higher Single Pixels slowly becomes imperceptible.
We are currently applying for three Guinness World Records for "Smallest Artwork" (Ref.: 210226133634sa), "Smallest Digital Artwork" (Ref.: 210226124532sda) and "Smallest Non-Fungible-Token Artwork" (Ref.: 210226140416sna).
AI Telling the Truth (2020)

This deepfake video tells the truth about truth.
You're Page isn't Reaching People (2020)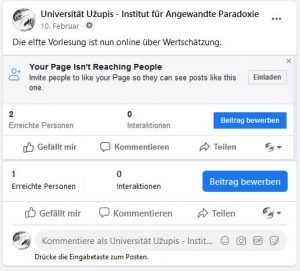 We "publish" lectures on a facebook page, which is as secret as possible. This seems too much to handle for an algorithm optimized for reach and engagement. Here is an video from a German talk about the project.

If Henry Ford Had Asked the People What They Wanted (2020)

This project questions the technocratic dogma of experts knowing better what is good for the people. The prototyping performance was realized for the first time as part of Peter Kees' "Aktionsraum 2" together with other artists and passersby at Kunstverein Ebersberg.