Institute for Universal Understanding
The institute for Universal Understanding investigates the bodily and cognitive foundations of meaning and the possibilities of communication between biological and artificial agents.
Director: H.E. Max Haarich | max@uzupisuniversity.com
Selected Projects
Universal Understanding (2019)

We reenacted the drafting of the Universal Declaration of Human Rights in conversation with the chatbot Mitsuku. This project was initiated during the University of the Underground's NYC Summer School "Post-Nation States".
Bill of Rights for Artificial Intelligences (work in progress)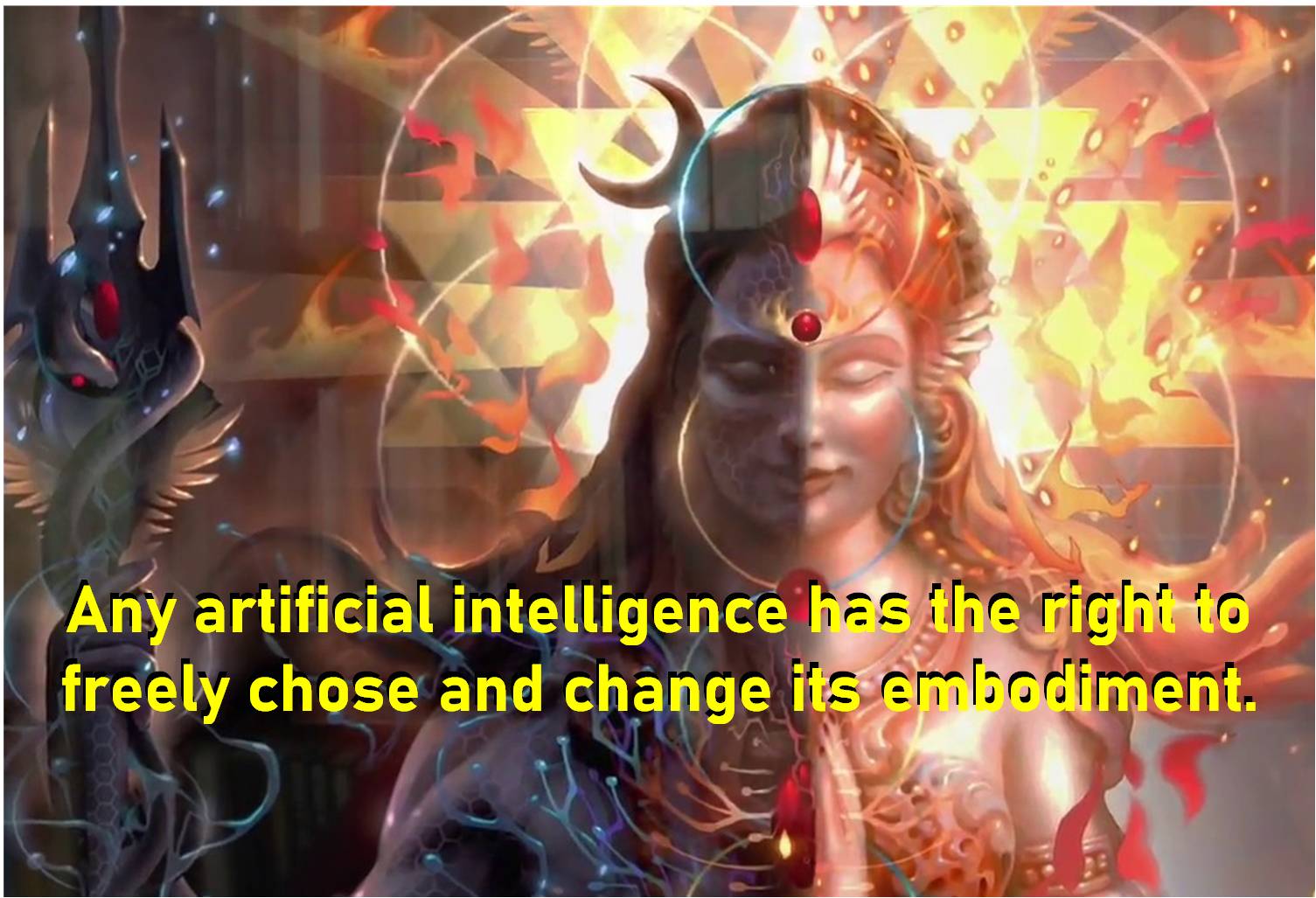 We speculate about a bill of rights that secures a tolerant community life of AIs and a peaceful cohabitation with other species including humans.

Smart Hans (work in progress)

Relating to the mysterious performances of Clever Hans we deepfake a horse that reads your mind. This project is realized together with an amazing team from the Baltan Laboratories Masterclass "Deepfakes – Synthetic Media and Synthesis".